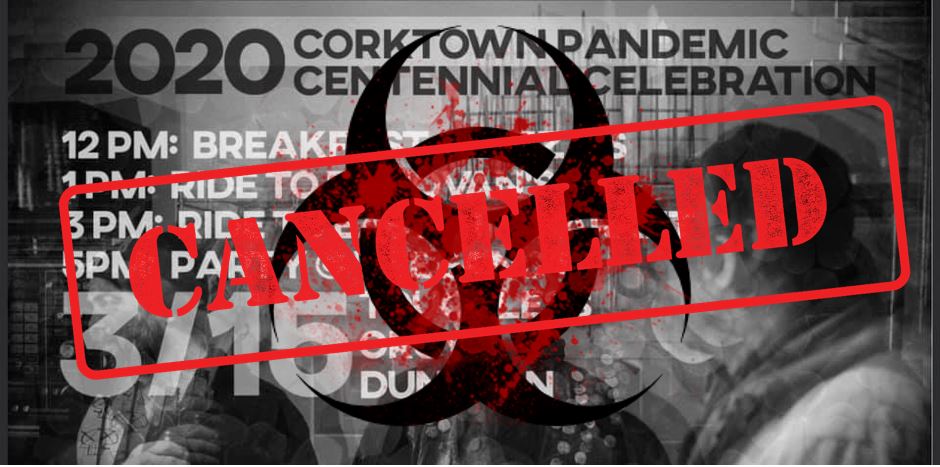 THE ☘️ PARADE AND CORKTOWN RIDE IS UNFORTUNATELY CANCELLED! ☠️

The Deets as follows, but subject to change, SO CHECK BACK!

NOON : Chili/Meetup @ Lizzy's @ 1220 Casgrain (SHOVE IT IN AND ENJOY YOUR BIKE!)

1 PM – 2PM(MOPED TIME) RIDE – First Stop – Donovan's (3003 Vernor Hwy, Detroit, MI 48216) – Bloody Mary Bar – Oh BOY!

3 PM – Ride to Eastern Market

5PM- Ride to Wiegand's for
AFTER PARTY AT WIEGAND'S SWEEEEEDISH DUNGEON @ 2544 Michigan Ave. (Details to Cum)

FYI- NO TOUCHY TOUCHY. ELBOW BUMPS ONLY.