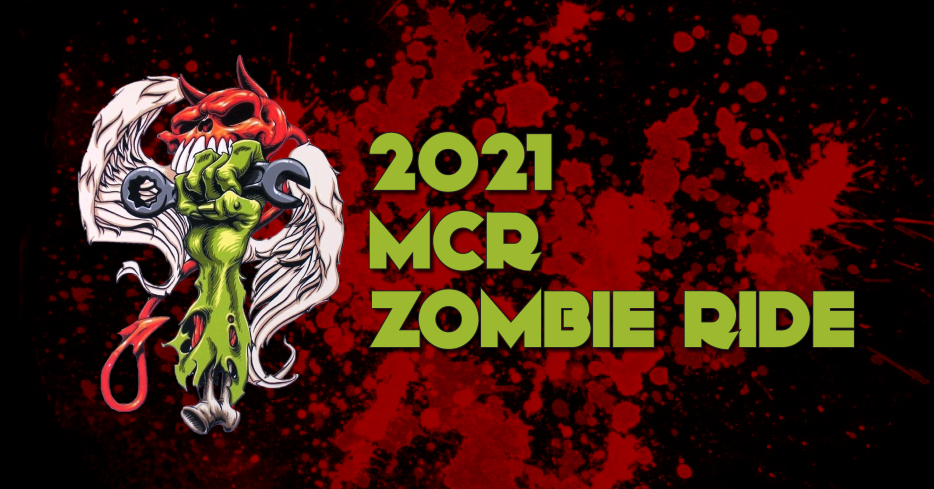 MCR presents: the Return of The Zombie Ride. It's been a minute, but we're back and undeaderer than ever!
PLUS, please help us welcome 3 wonderful people into our club– 2 new members and one we couldn't safely throw a party for during times of fuckery.
To attend, you must either be fully vaccinated against COVID-19 or be able to show a negative test that was taken within the past 24 hours. We will be checking because this is very important to us.
Location: 5530 W. Warren Ave W, Detroit, MI 48210-1249, United States
Ride leaves at 730 moped time. Party afterwards. Shop opens at 5pm for early bird shenanigans.
For questions or discussion please visit the Facebook event page below.